Imagine stepping out of the plane at Goa's Dabolim Airport to be greeted by a salty sea breeze and gently swaying palm trees. The vibrant culture of Goa beckons you to explore its many hidden treasures. Where should you begin? Goa offers a myriad of experiences—beaches, culture, adventure, and more. With Jayride, your first 24 hours in Goa can be as magical as the place itself. Ready to get started? Book Your Ride with Jayride now.
Whether you're keen on soaking up the sun on pristine beaches, diving into the local history, or seeking thrilling adventures, Goa has something special to offer. Let's walk you through a stress-free 24-hour itinerary designed to give you a taste of what this magical place has in store for you.
Why Trust Us?
Jayride is your trusted partner for all ground transportation needs. We specialize in making your trips comfortable, affordable, and hassle-free. Our commitment is to ensure you make the most out of every journey, starting from the moment you land.
Your First 24 Hours in Goa – An Itinerary You'll Never Forget
Morning: Arrival & Transfer
Step 1: As you land at Dabolim Airport, skip the hassle of hailing a taxi by pre-booking your airport transfer with Jayride. Our reliable and cost-effective services ensure you reach your destination safely and comfortably. Book Your Ride with Jayride now.
Mid-Morning: Explore Old Goa
Step 2: After settling in, make your way to Old Goa, the historic heart of the state. Visit the UNESCO World Heritage site, Basilica of Bom Jesus, and marvel at its stunning architecture.
Afternoon: A Goan Feast
Step 3: Head to a local Goan restaurant and indulge in traditional dishes like fish curry rice and Bebinca, a Goan dessert that's a must-try.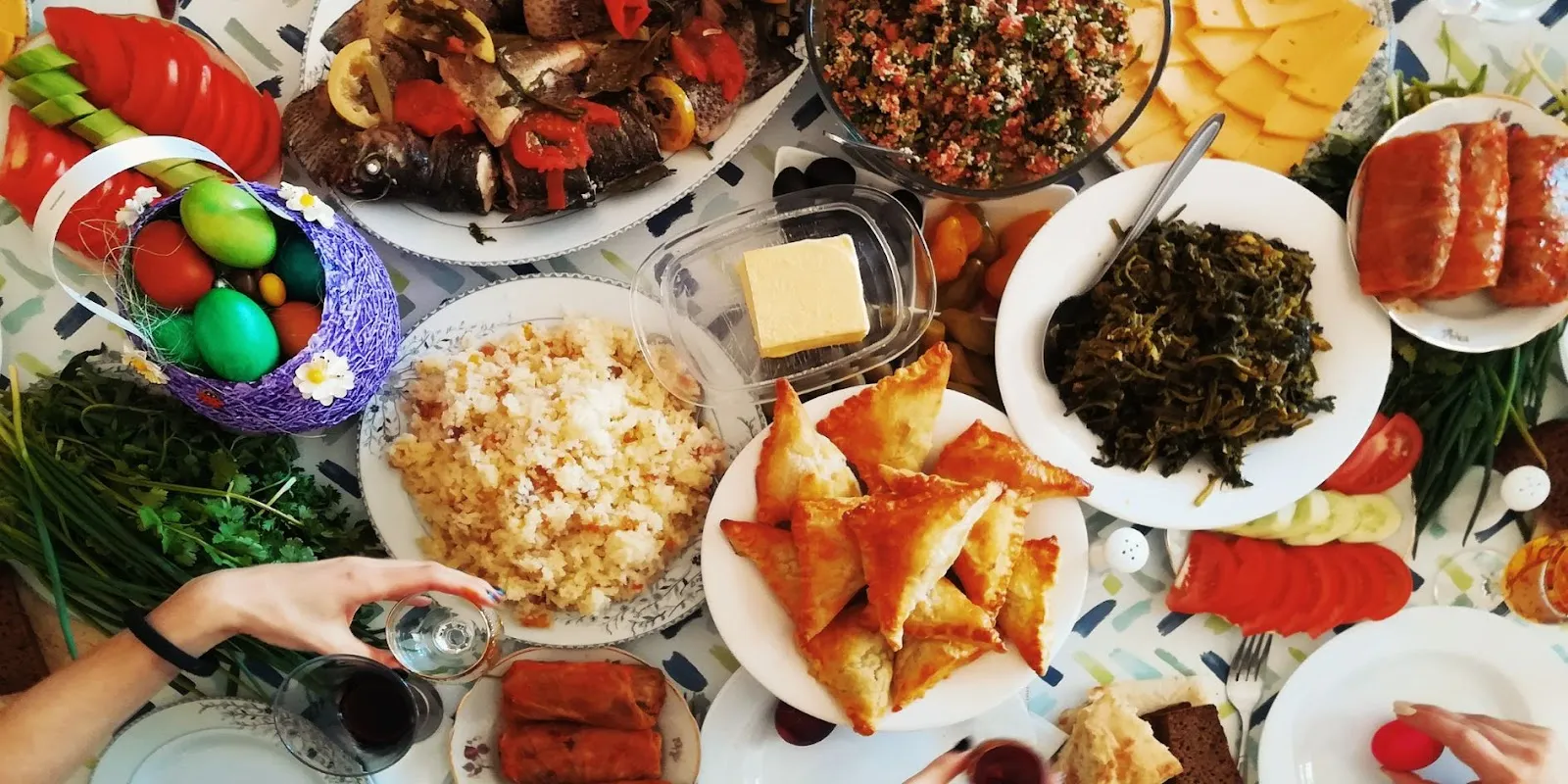 Late Afternoon: Hit the Beach
Step 4: Spend your late afternoon at Calangute Beach. Whether you're up for water sports or just want to relax by the sea, the choice is yours.
Evening: Sunset Cruise
Step 5: Close your evening with a breathtaking sunset cruise along the Mandovi River. Enjoy the vibrant hues of the sky as traditional Goan music provides the perfect backdrop.
Night: Goa's Nightlife
Step 6: Experience the vibrant nightlife Goa has to offer. Be it beach parties, night markets, or groovy clubs, you're in for a treat.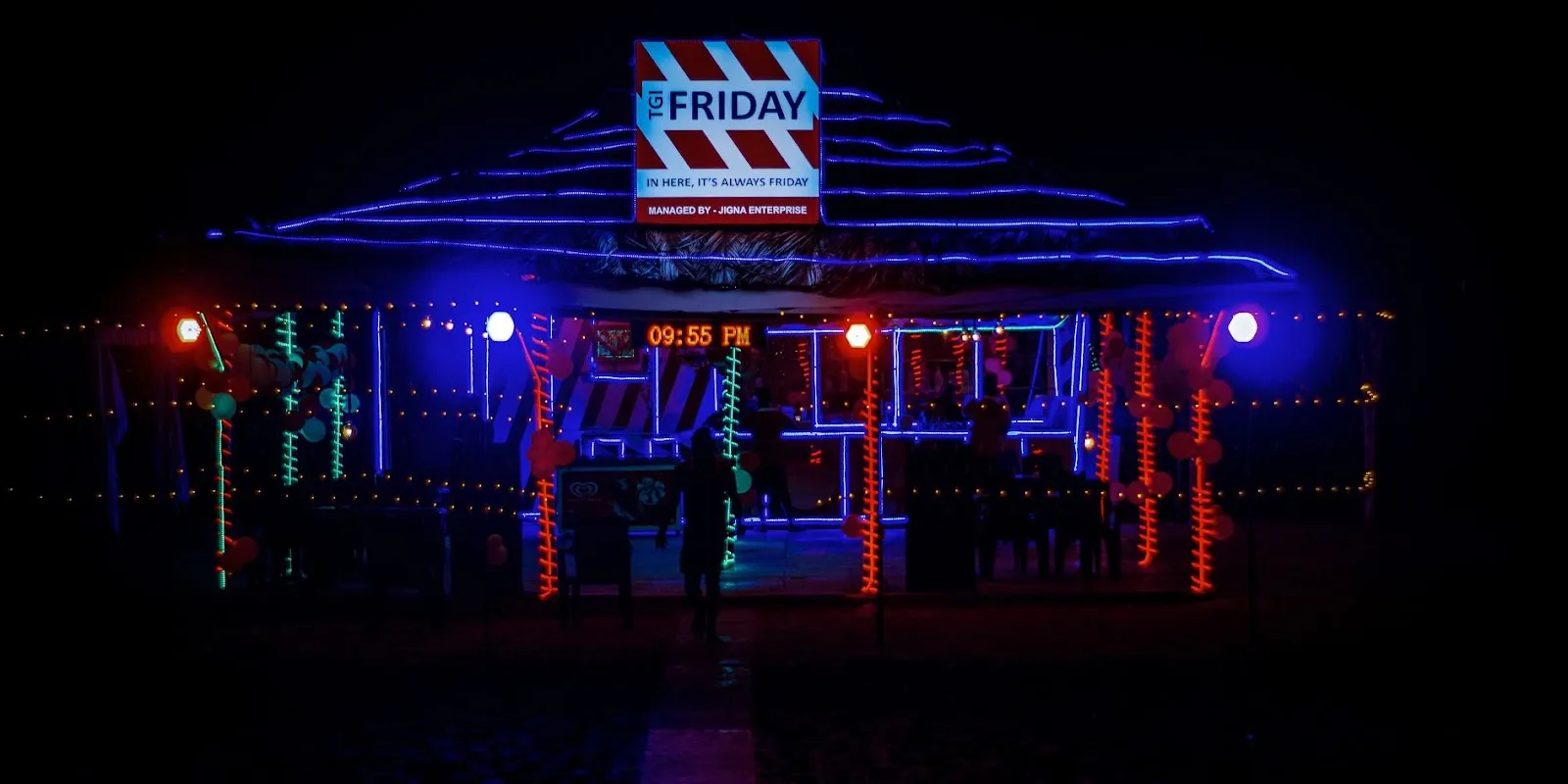 Optional: Adventure Activities
If adrenaline-pumping activities are your thing, consider options like parasailing, jet skiing, or trekking.
Add-Ons: Cultural Visits
Interested in the local culture? Think about visiting a spice plantation or going on a Feni tasting tour.
Ready to turn this dream into reality? Book Your Ride with Jayride now. We offer a variety of options to match every budget and travel preference, ensuring your first 24 hours in Goa are absolutely unforgettable.
Don't leave your perfect day in Goa to chance. Pre-plan with Jayride for an experience you won't forget. Because every journey should be a pleasure, not a chore.