Last Updated on October 24, 2018
Whether you're travelling with family or friends, here's how to make your next group trip as smooth and seamless as possible to help keep the harmony and ensure everybody has a great time.
Travelling together in a group of friends or family often sounds fantastic in theory, but trying to keep everyone happy and organised can leave even the most patient of travellers frustrated. Ensure your group keeps the peace and has a fantastic time travelling together with these tips for group travel.
1. Appoint someone as Group Leader
While it might be a nice idea to organise everything as a group, this can sometimes prove difficult when it comes to making decisions and being organised. By appointing someone as the official group leader, you can have a go-to person who is on top of all important travel information, like whether everyone's passports are up to date, and knows what planning still needs to be done and what is left to do, so nothing gets missed.
If having a single leader in charge of everything doesn't work for your group, then play to everyone's strengths. Is there a massive foodie in your group? Get them to be in charge of eating and drinking while you're away. One person could be in charge of accomodation, another organises transport and another looks after the budget for the trip. Of course, you can still discuss as a group all of the things you want to do, where to stay and what to eat, but having someone organising it all means it gets done before the trip and time is not wasted arguing about which restaurant is best.
2. Organise a group transfer to and from the airport
There's nothing worse than trying to work out how you're going to get to and from the airport with a large group, especially when most standard vehicles and on-demand services accommodate a maximum of four passengers. By pre-booking a larger vehicle for your airport transfer on Jayride.com, not only will your group get to and from the airport with ease, but you'll have the reassurance of knowing that there's plenty of room for all of you, and your luggage!
We work with thousands of airport transfer companies across the world, so there's lots of choice to help find the perfect transfer for your group travel needs.
3. Download some travel apps
There are so many travel apps out there, and plenty that are perfect for group travel. Splittr lets you keep track of bill-splitting and who-owes-what, while messaging services like WhatsApp let you easily contact each other using WiFi instead of using up expensive mobile data, which is extra useful if you're travelling overseas together.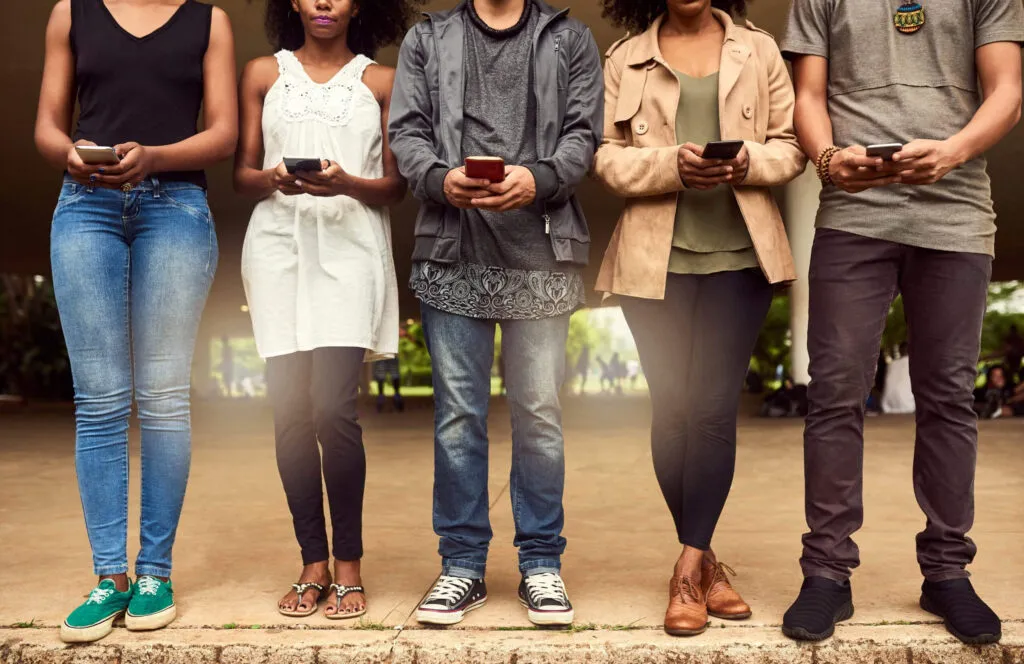 To help organise your trip, Travefy is a fantastic tool. The app collects flight, hotel and trip information and collates it into one shareable itinerary, lets you make suggestions through the chat feature and even adds up everyone's expenses at the end of the trip – neato!
You might also like: Top 10 Tools For The Digital-Savvy Traveler
4. Work out a budget before you leave
One of the most common arguments when travelling as a group revolves around budget and expenses. If some of you have cash to splash, but others are trying to be thrifty, discuss that before you leave and work out a budget that suits everyone. Decide beforehand whether you'll split bills equally or adopt a pay-for-what-you-eat method; the latter is more appropriate if you have members of your party are on varying budgets.
5. Look for group discounts
Many places, from the theatre and movies to concerts and even some restaurants, offer special incentives and discounts when you book as a group, so scout around and see if you can work it to your advantage to uncover a bargain for group bookings.
6. Agree to split up sometimes
It's possible to have 'too much of a good thing', and travelling in a group often means spending every waking minute together, in each others pockets. Make a point to have some alone time to avoid stepping on each other's toes, and you may find you'll enjoy each other's company more in the time you do spend together. Besides, everyone will have different ideas of activities they want to do; some may want to spend the day sipping cocktails on the beach, while others would prefer to sightsee, so agree to have a flexible itinerary that lets everyone enjoy their favourite vacation activities.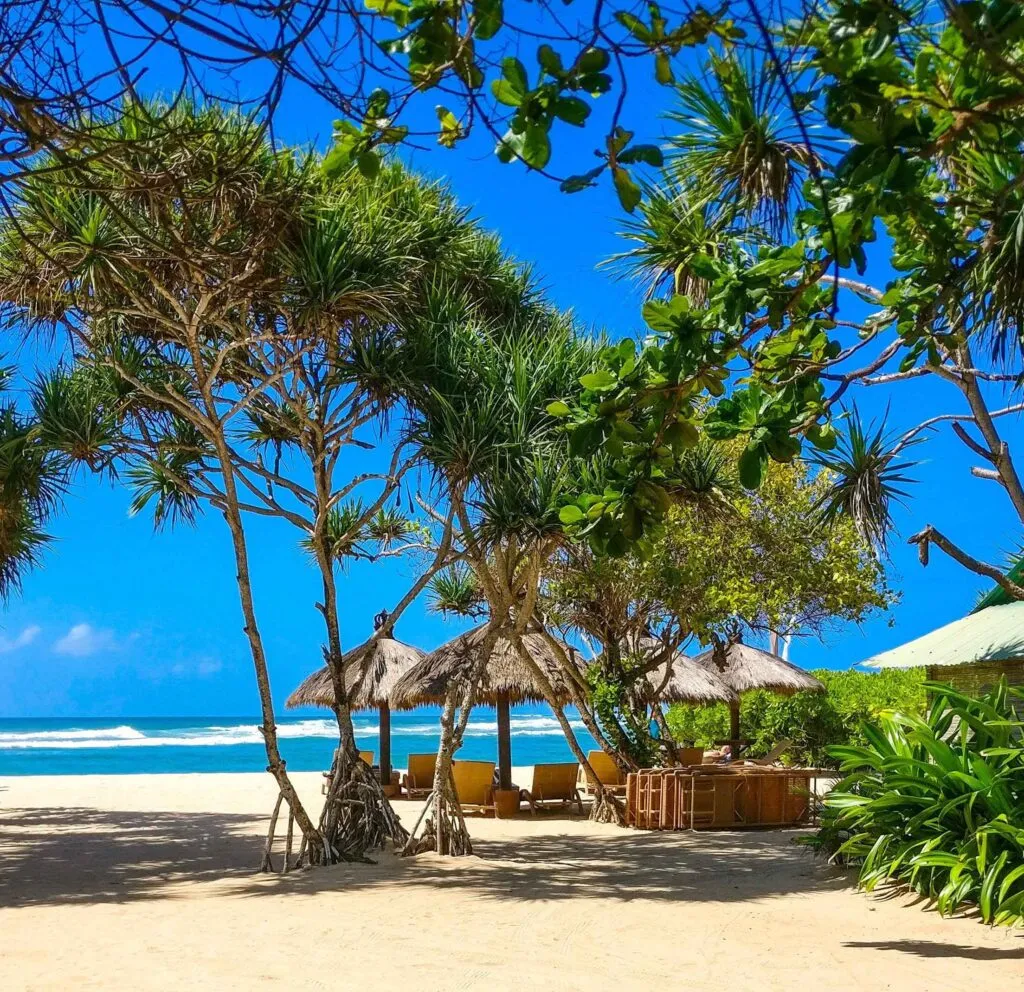 7. Consider apartments and houses, not hotels
With the rise of companies such as Airbnb, there's been shift away from traditional accommodation, which makes it easier to accommodate a large group, as you no longer have to squish into small hotel rooms, or book several rooms, which bumps up the cost. Instead, think about renting out a self-contained apartment or house – that way there's plenty of room for everyone, and as a bonus, you'll probably have a fully operational kitchen, which means you can prepare meals to save on further costs. By the time you split the cost between everyone, a self-contained apartment or house is often cheaper than booking a hotel or motel.
8. Book restaurants and activities in advance
The last thing you want on a vacation is to have finally all agreed on a place to dine, get the entire group there all at the same time, only for the restaurant to turn you away as they don't have room for a large booking! Call ahead, or download a booking app like Dimmi or OpenTable, to ensure you'll get to enjoy the restaurant you've decided on.
The same goes for any pre-planned activities – it's always worth calling ahead and booking to make sure they can accommodate a group booking.
Going away with a group soon? After you've shown them these tips, get cracking on booking your airport transfer. Whether it's a girls' weekend, family holiday, wedding, holiday with friends or team building trip, you can search and compare airport transfers on Jayride.com today to find a shared shuttle or private transfer that's perfect for group travel.