Discover the Magic of Lapland
The allure of Lapland is undeniable. A magical region that boasts snow-covered landscapes, the captivating Northern Lights, and Santa Claus himself. If you've landed at Rovaniemi Airport, you're already at the heart of it all. And what better way to experience the magic of this winter wonderland than with the convenience and comfort of Jayride transfers? Let's dive into the top 10 attractions that await you in Lapland.
---
1. Santa Claus Village
Every child's (and many adults') dream come true, the Santa Claus Village is where festive fantasies become reality. Meet Santa, post a letter from the official Santa Claus Post Office, and feel the enchantment of Christmas any time of the year.
2. The Northern Lights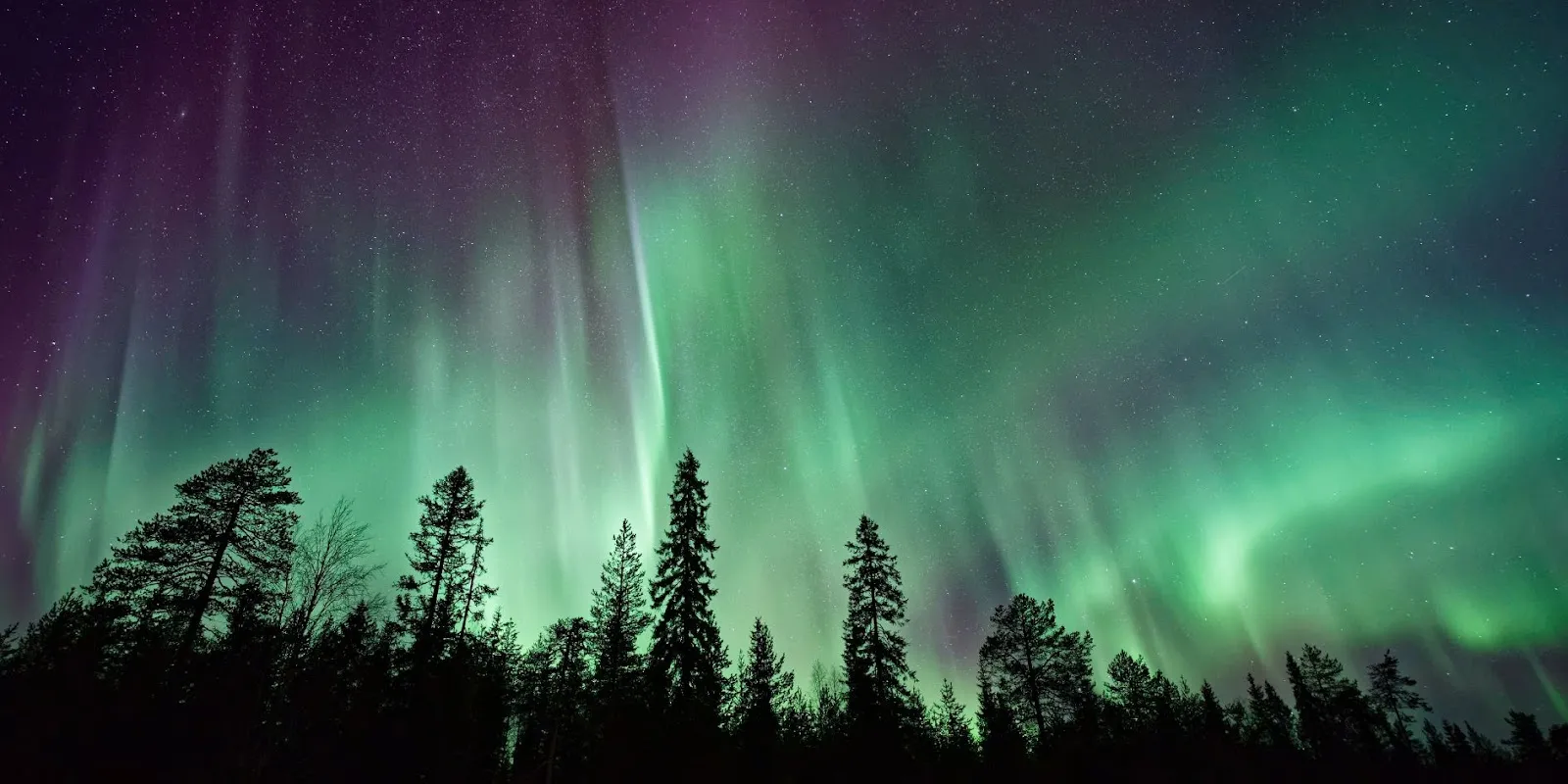 Lapland is one of the best places on Earth to witness the mesmerizing dance of the Aurora Borealis. Check into a glass igloo or embark on a guided tour to maximize your chances of seeing this natural wonder.
3. Arktikum Museum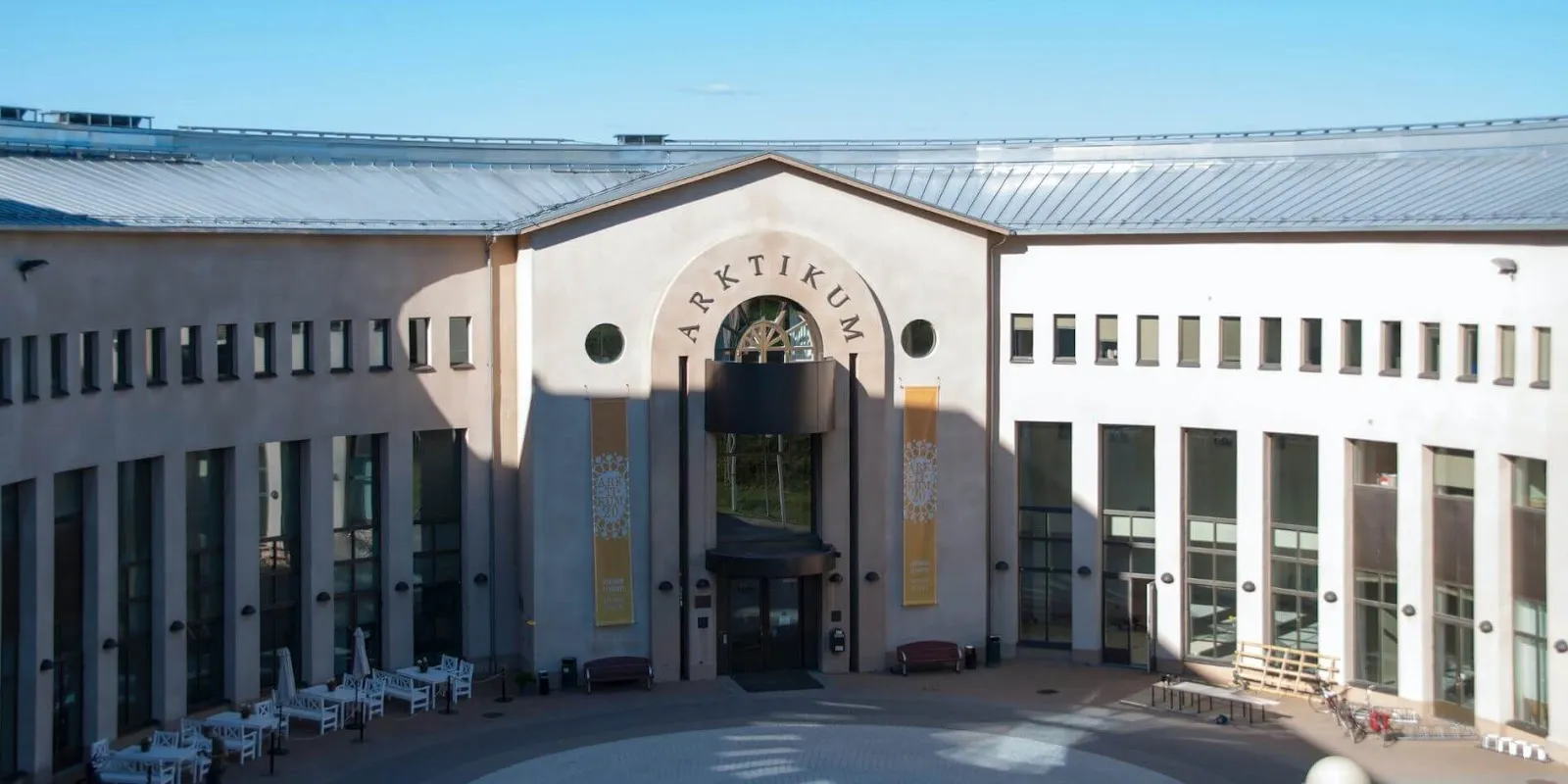 Dive into the history, culture, and science of the Arctic region. This museum provides a comprehensive look at life in the far north, making it a must-visit for inquisitive minds.
4. Husky and Reindeer Safaris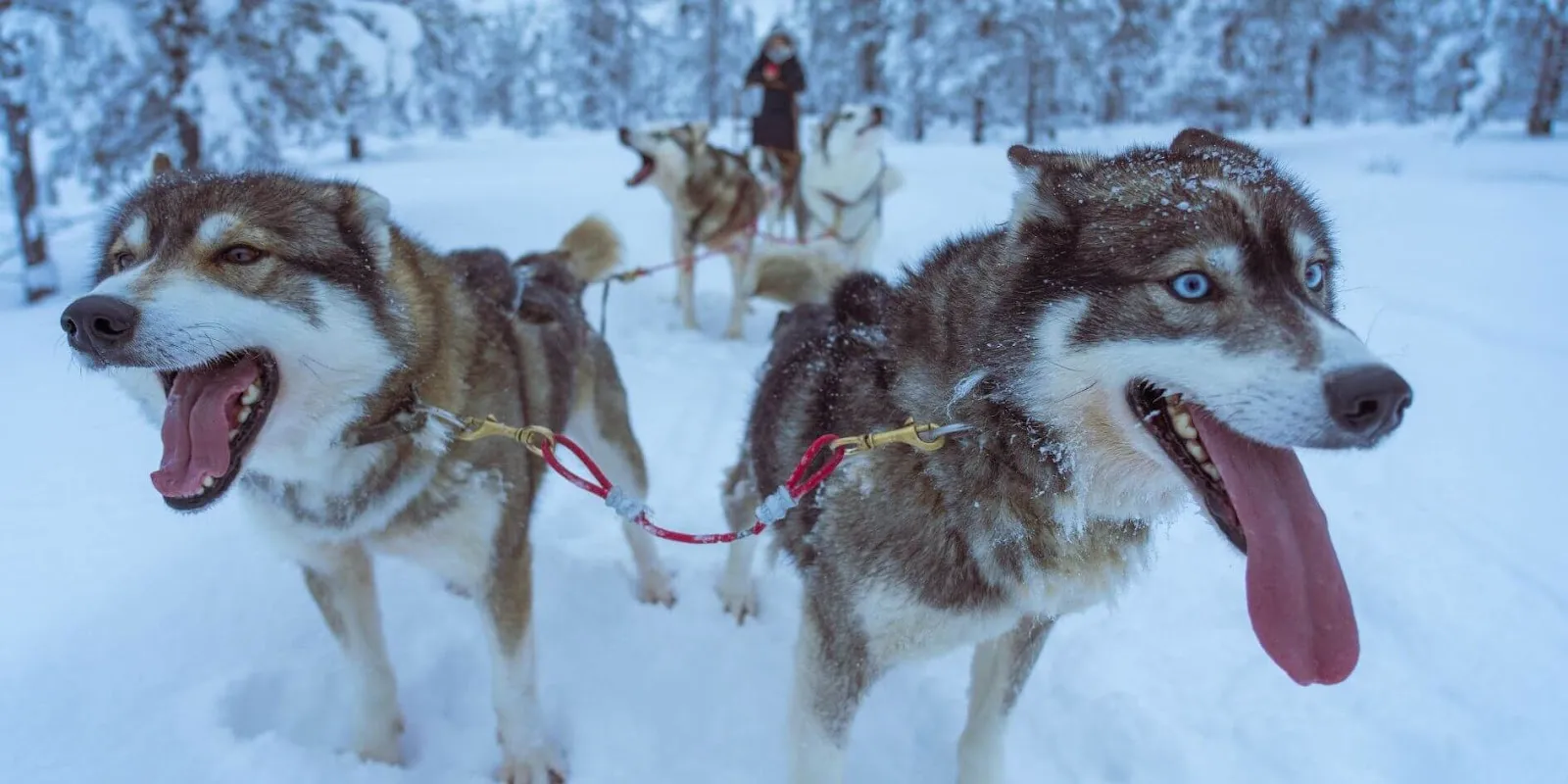 Experience the thrill of a husky sled ride or the serenity of a reindeer-pulled sleigh. It's a unique way to traverse the snowy landscapes and get close to these iconic Arctic animals.
5. Ice Hotel
Why just visit Lapland when you can sleep in an architectural marvel made entirely of ice and snow? The experience is truly one-of-a-kind, complete with ice sculptures and even an ice bar.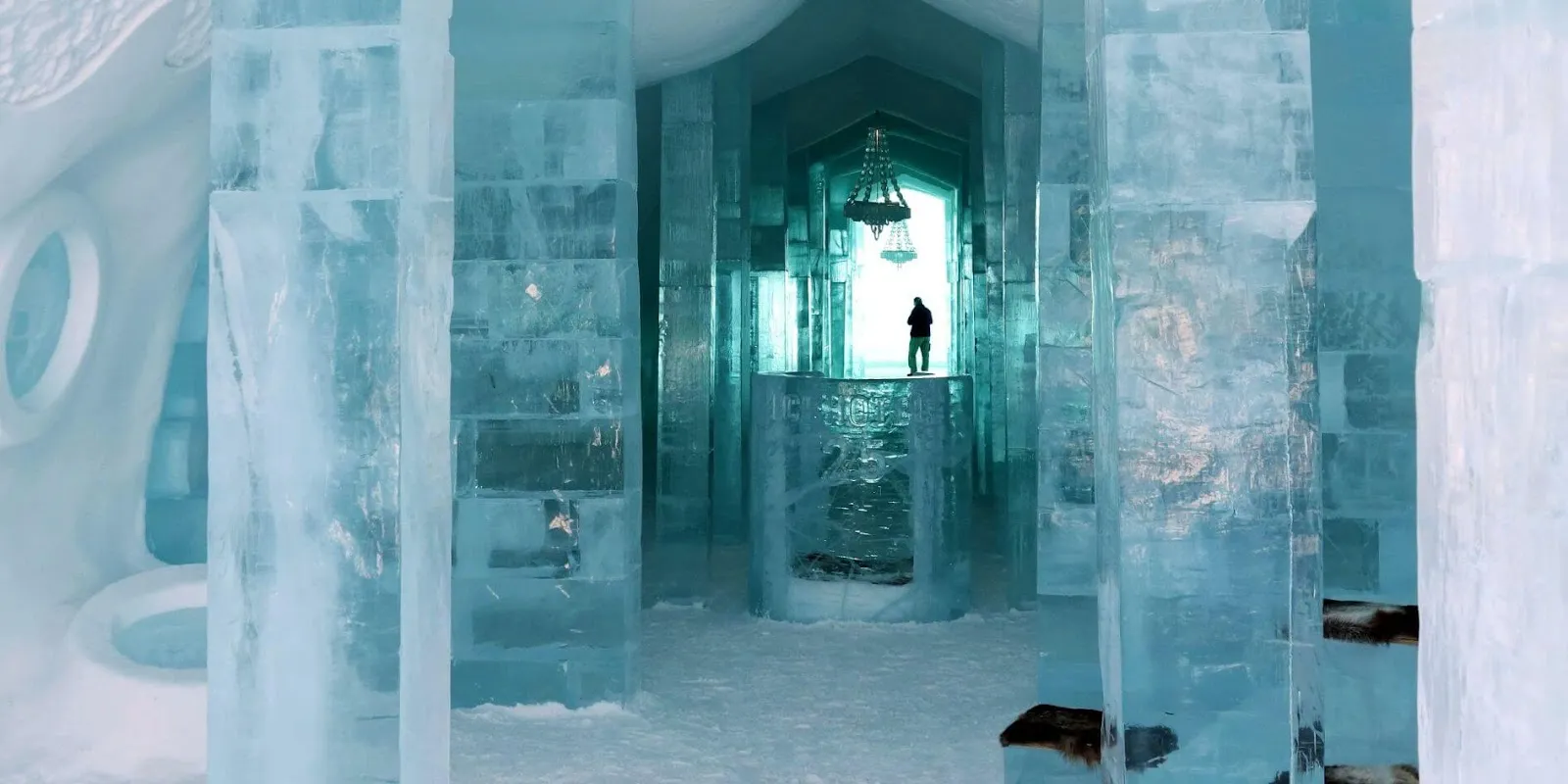 6. Korouoma Canyon
A natural wonder, the Korouoma Canyon is a haven for hikers and nature enthusiasts. In winter, the frozen waterfalls create a spectacular backdrop for ice climbing.
7. Ranua Wildlife Park
Get acquainted with Arctic animals in their natural habitat. From polar bears to Arctic foxes, this park offers an unparalleled wildlife experience.
8. Ounasvaara Ski Resort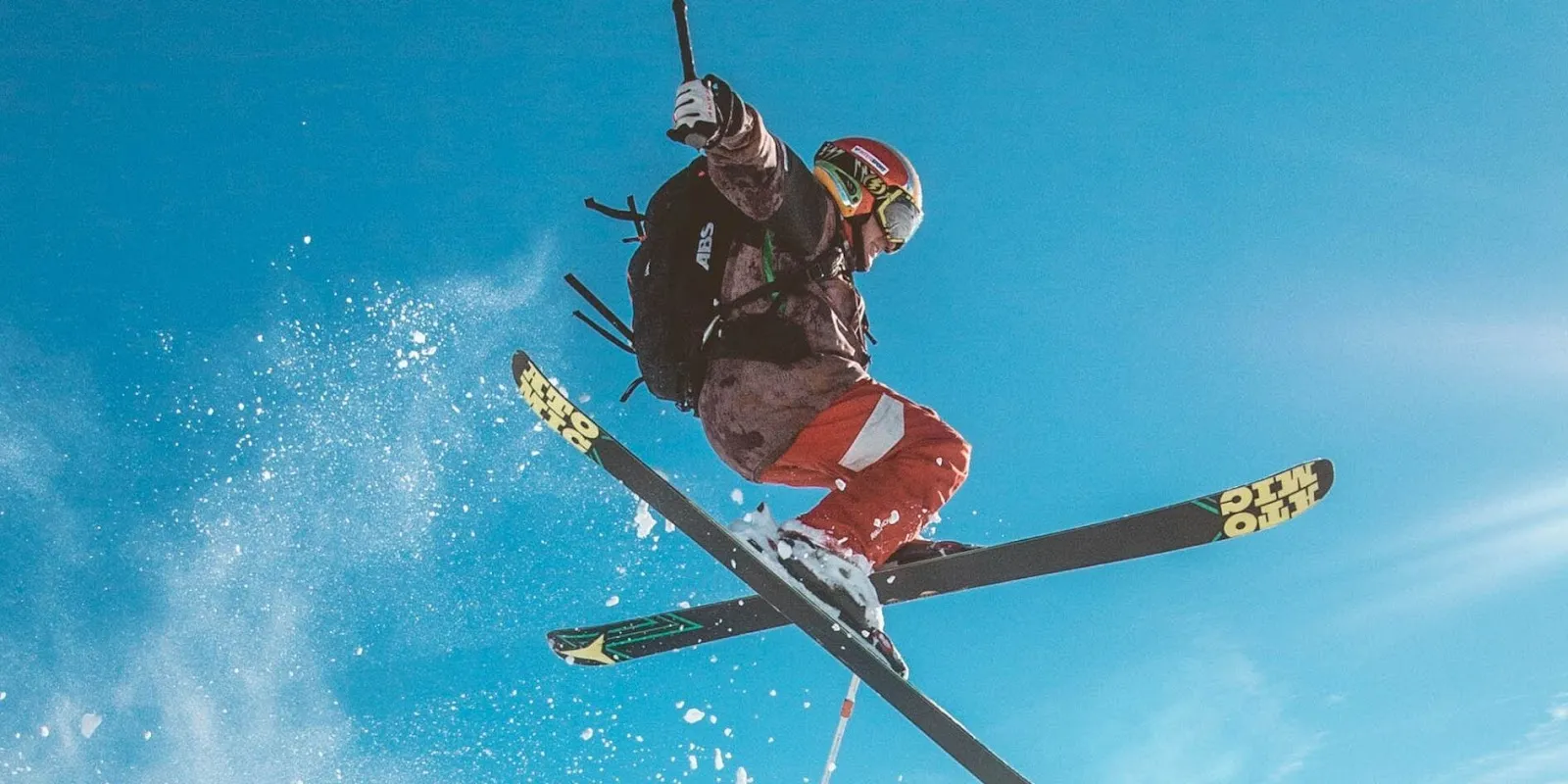 Whether you're a seasoned skier or a newbie, Ounasvaara has slopes for all levels. Enjoy the thrill of winter sports amidst the beauty of Lapland.
9. Lumberjack's Candle Bridge
An iconic structure in Rovaniemi, this bridge is especially mesmerizing when illuminated at night. It's an ideal spot for a romantic stroll or a picture-perfect moment.
10. Snowmobile Adventures
Feel the adrenaline as you zoom across the snow-covered landscapes on a snowmobile. It's an exhilarating way to explore the vast terrains of Lapland.
---
Embark on Your Lapland Adventure with Jayride
Now that you've got a taste of what Lapland has to offer, it's time to make those dreams a reality. With Jayride transfers, reaching these attractions from Rovaniemi Airport is seamless. Our commitment to ensuring your journey is comfortable, efficient, and memorable means you can focus on creating memories that will last a lifetime.
So why wait? Dive into the heart of Lapland, experience its magic, and let Jayride be your trusted companion on this journey.
Book Your Transfer with Jayride Now
---
Don't Miss Out!
Lapland's beauty is waiting for you. And with Jayride, you're always just a ride away from your next adventure. Book now and let the magic begin!